A junk dealer just gave my dad a box of this stuff. I had a hard time trying to figure out what some of it was. I can't look at it without thinking about old market hunters, or loading some shells on a train ride to a duck club.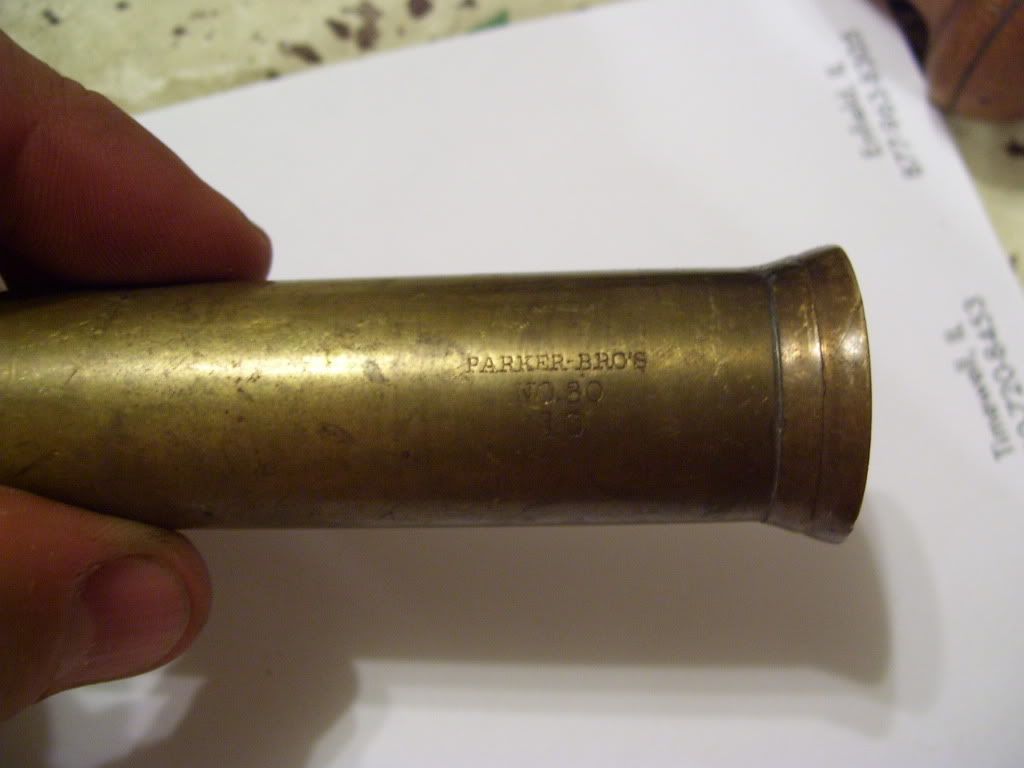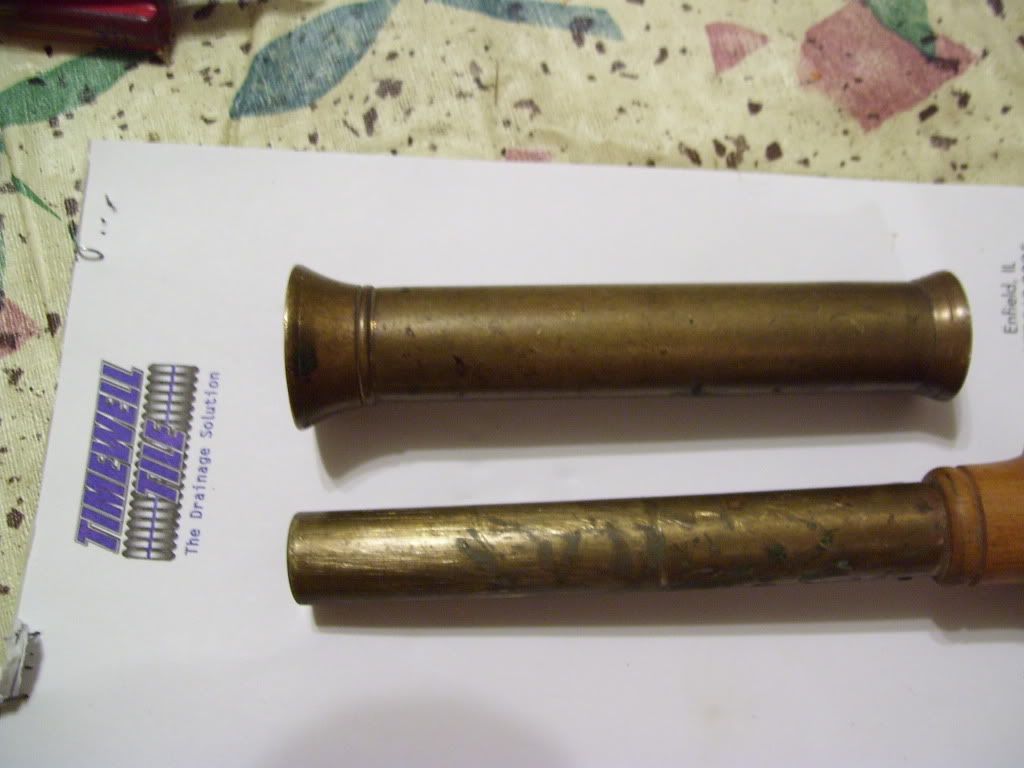 From what I have been told this is a load/wad stuffer. The punch part is on a spring and when pressure is applied, the three "fingers" are pushed in to give a 3-point crimp on an all brass shell. Just enough to hold the overshot card in I suppose.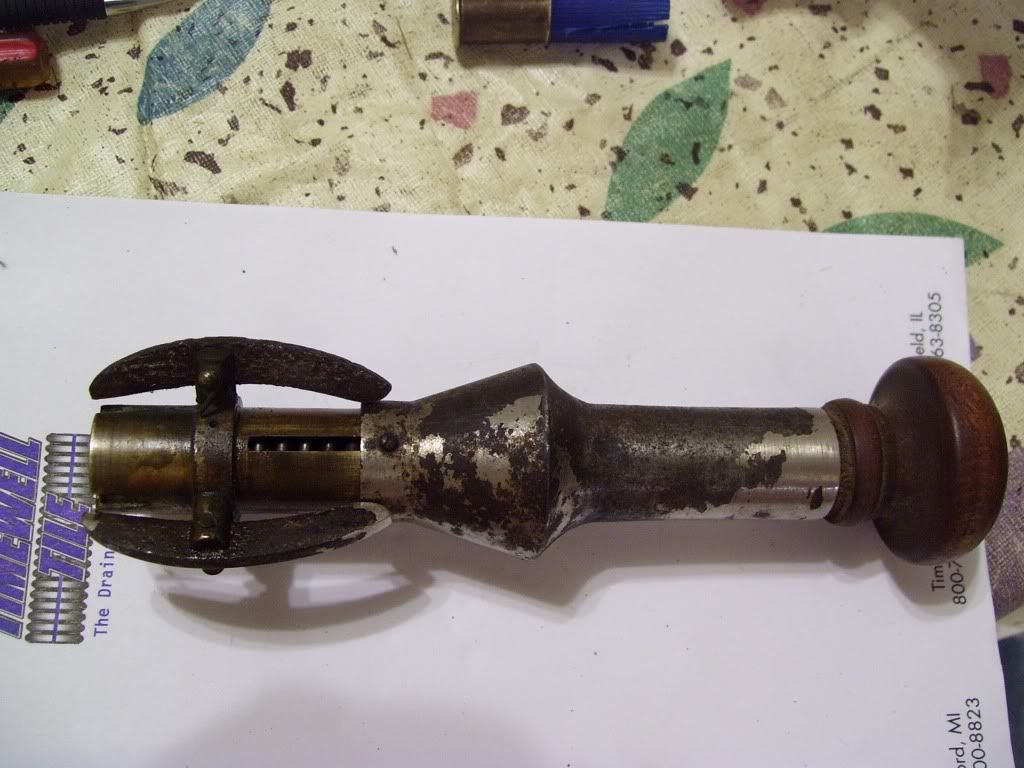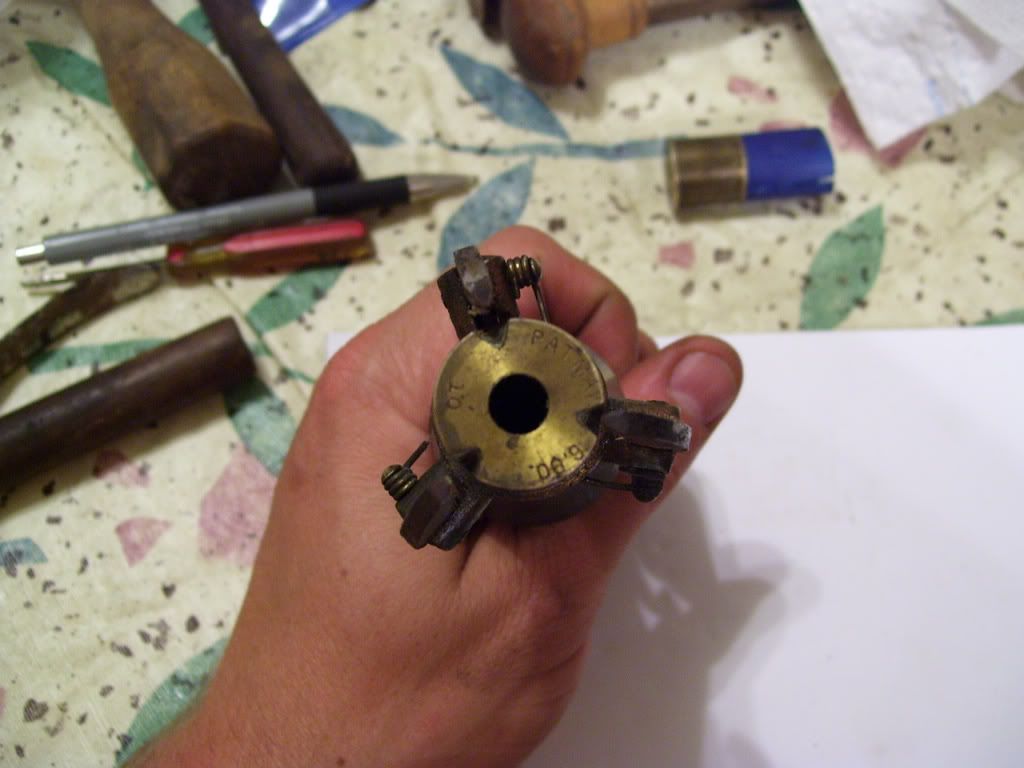 Some hand made primer punches and wad stuffers. The ebony one may be parker as well, as I have seen some ebony parker stuffers like this for sale.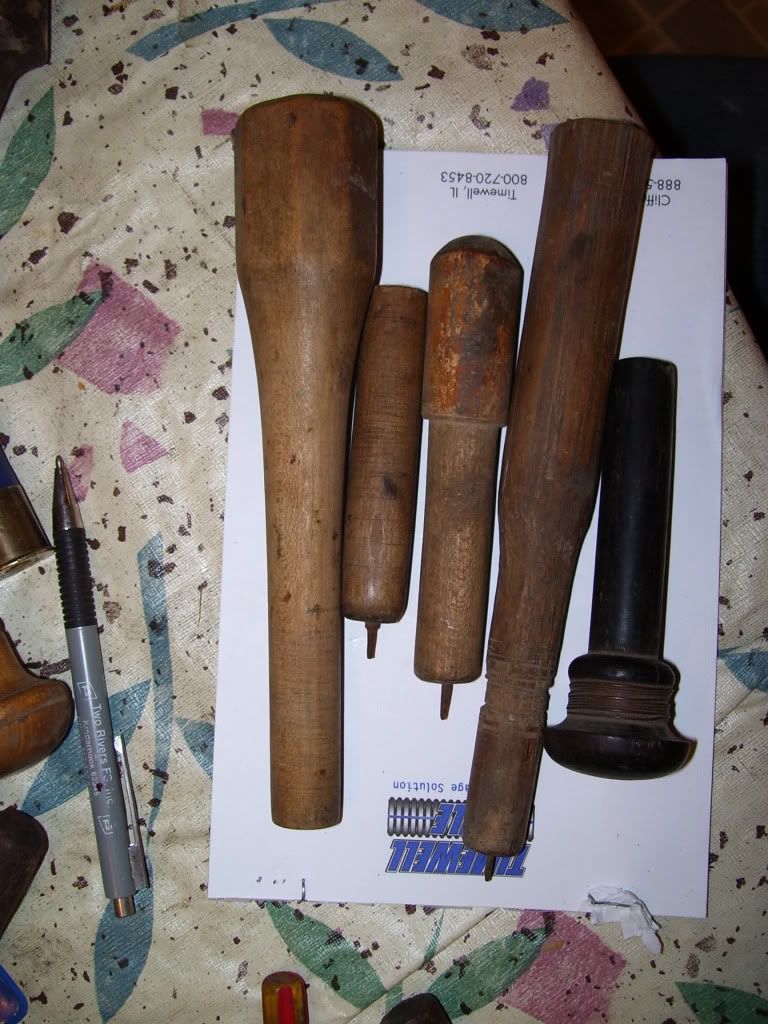 Multi-tools of the day, cappers and decappers. Though, I can't quite figure out how the decapper works coming in from the side. Maybe just a primer pocket cleaner?
Various powder/shot measures. I want to say the one 2nd from left is a parker bros, but can't remember for sure.