I posted photos of this trojan a week or so ago. No finish and scuffed up.
I refinished the wood myself with timberlux finish and stain. Came out good and easy to do.
Tom Flannigan did a great job rusting the barrels without removing all the old finish.
Its a nice looking trojan. Has some character and doesn't look brand new, but it has its dignity back.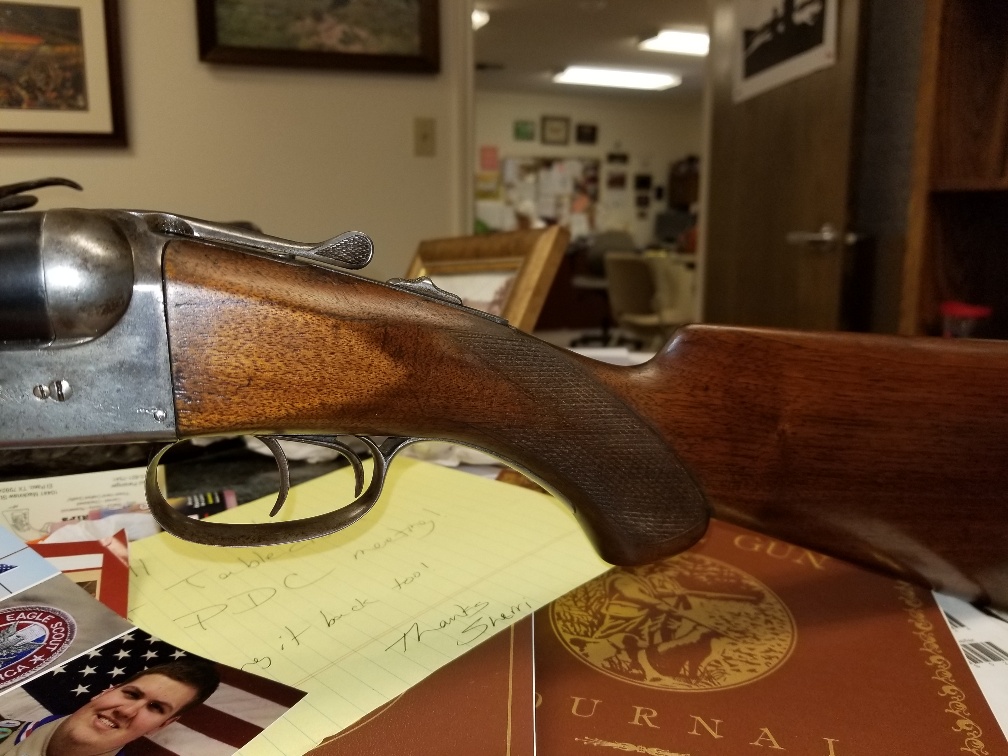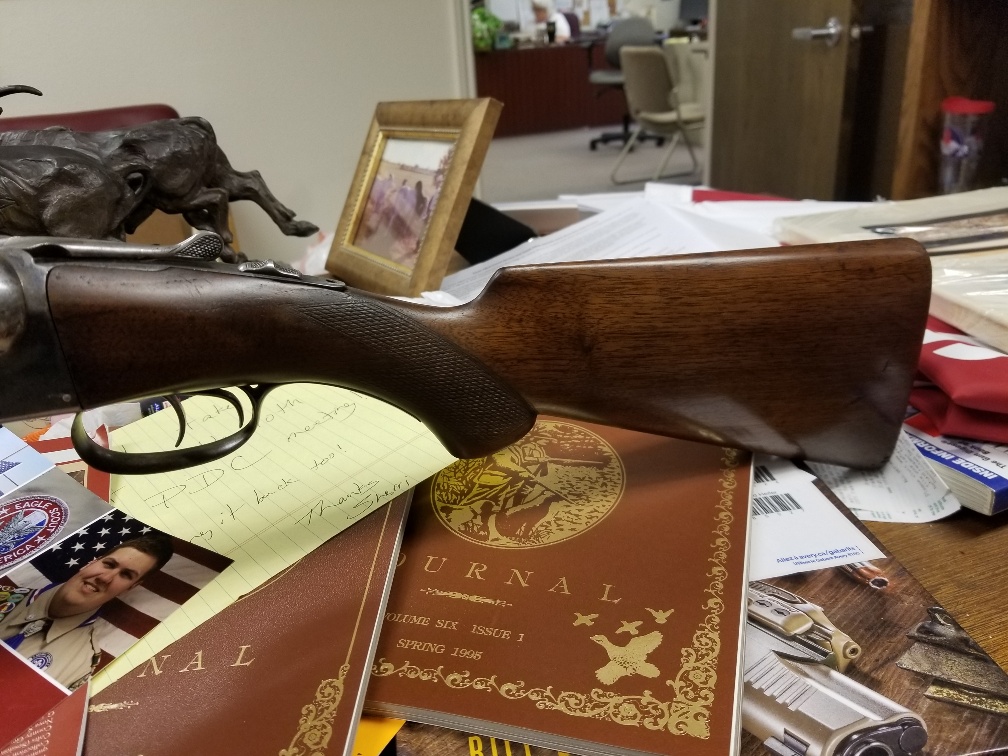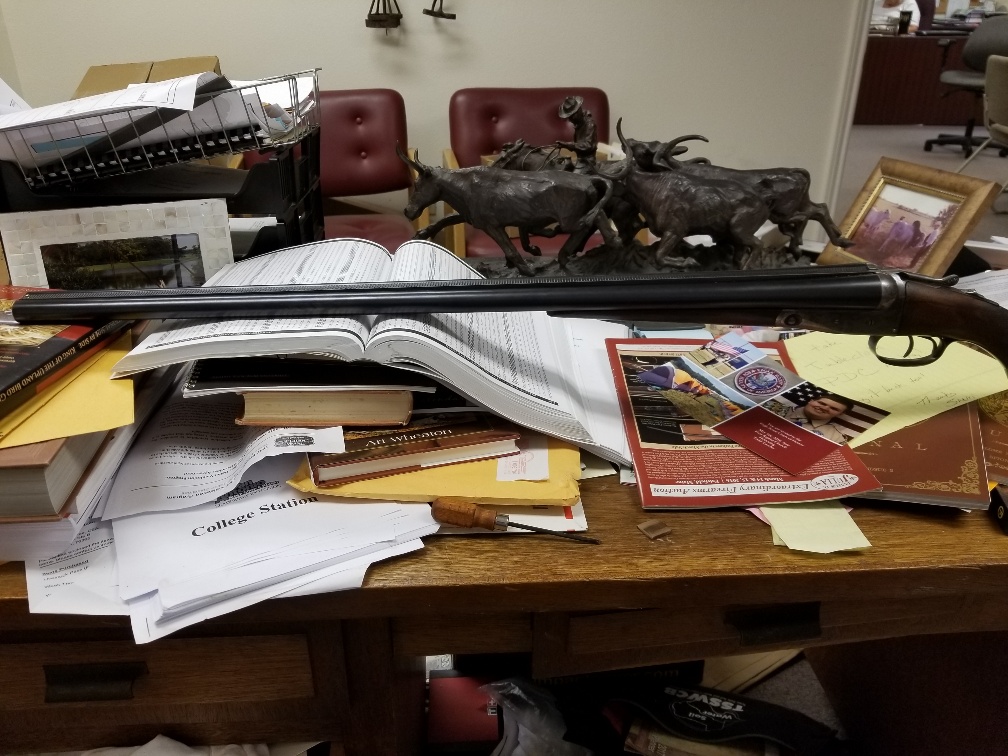 a few before shots: